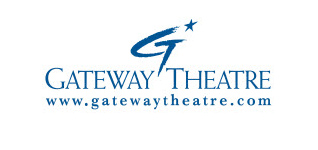 Sunday October 15, 2017
2nd Floor Lobby
1:00-1:45 p.m. (before the matinée)
Stephen Sondheim's A Little Night Music belongs to a growing genre of film-inspired musicals that have been adapted for the stage. This classic 1972 musical draws inspiration from the film Smiles of a Summer Night (1955) by Swedish filmmaker Ingmar Bergman.
A Little Night Music is actually an early example of a film being adapted into a musical. More recently, it seems that a significant number of new musicals are based on films. Recent examples include Groundhog Day, Waitress, Once, Sister Act, Legally Blonde, Hairspray, Dirty Rotten Scoundrels, and a number of Disney adaptations.
In this Gateway Forum, we examine this growing trend. When did it start to become the norm? What factors led to this growing reliance on films for source material? What are the implications of this tendency? Does musical theatre risk becoming derivative? Is it that hard to create something original?
Historically, books and plays were popular source material. In recent years, however, musical producers have sought inspiration elsewhere. Do source materials make it easier for playwrights/composers to turn out shows in a system that asks for new musicals every year?
Finally, we ask, how do the mediums of stage and screen differ? How does form affect content? In the process of adaptation, what elements of film are maintained? What is lost? What is added?
The Gateway Forum precedes the afternoon matinée performance of A Light Night Music at 2:00 p.m.  For tickets to the show and information, please visit the Gateway Theatre web site.